Round vs Princess Cut Diamonds | The Ultimate Buying Guide!
See the process of how we handmade a princess cut engagement rings
Check Below Our Previous Custom Works
Contact us if you like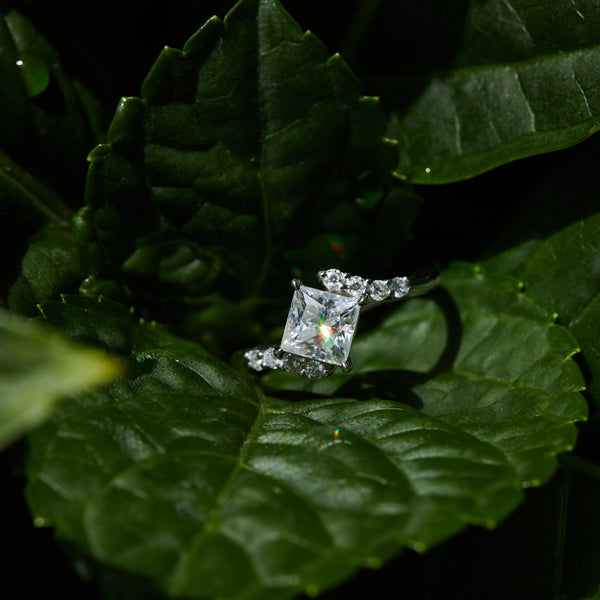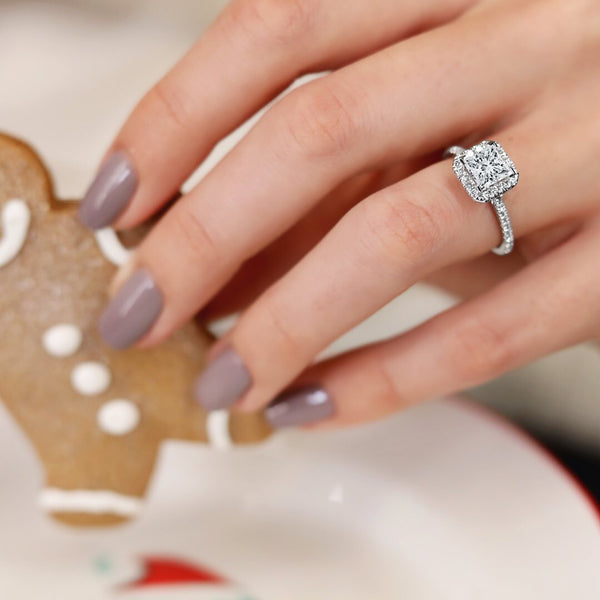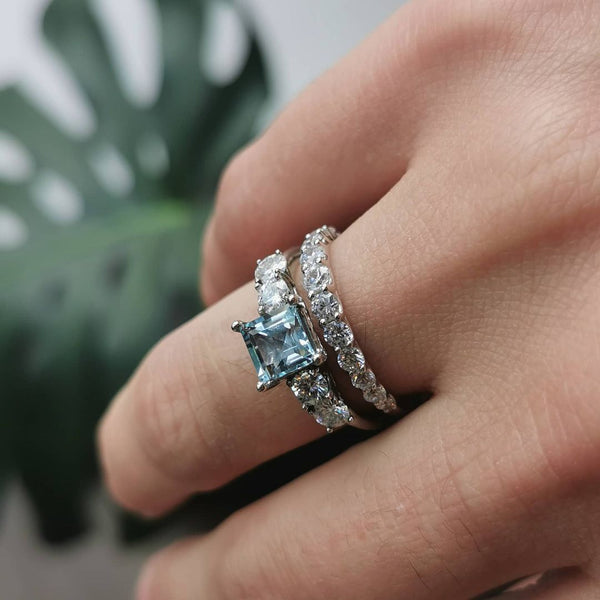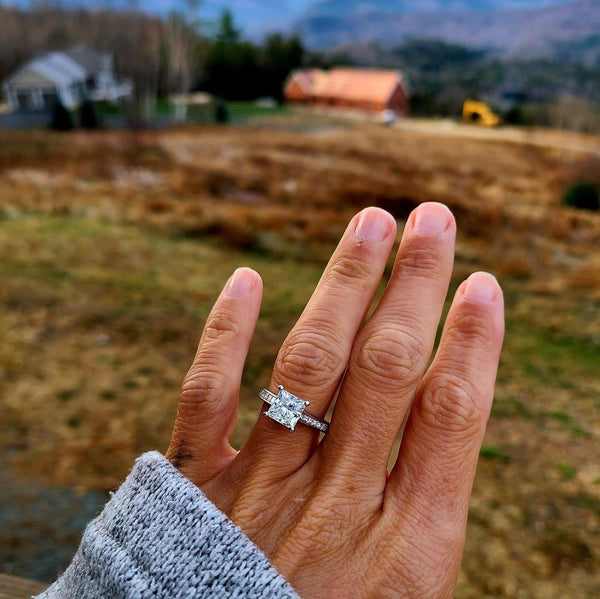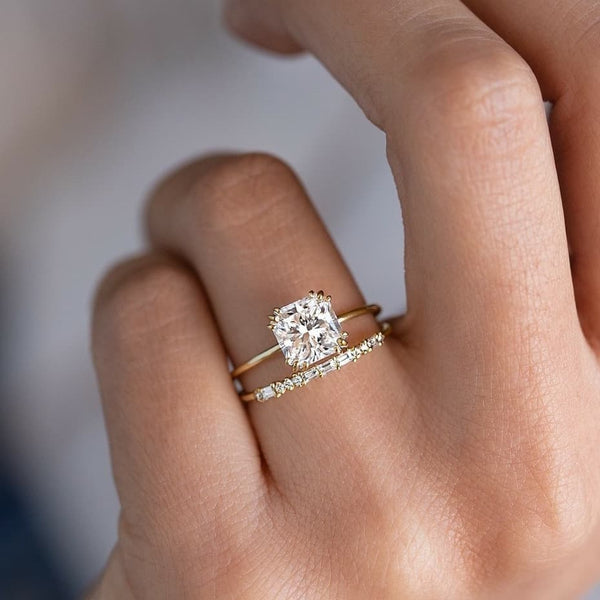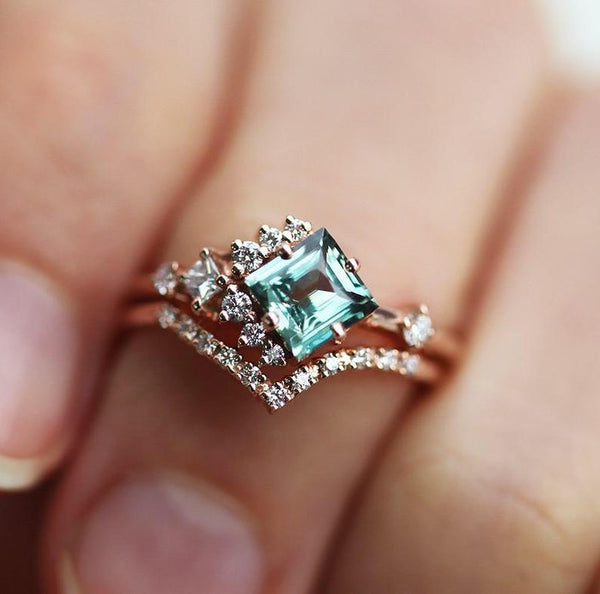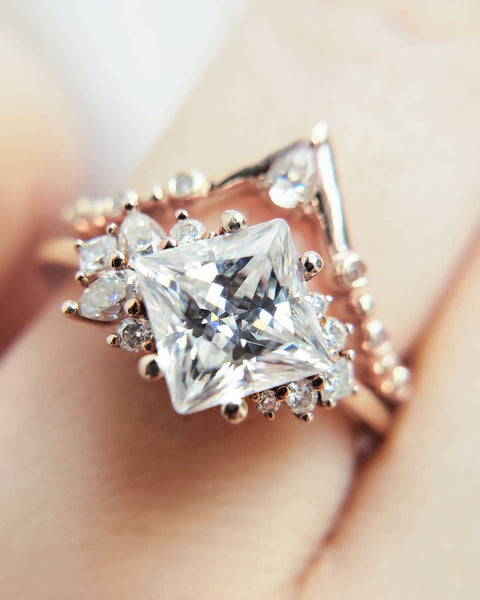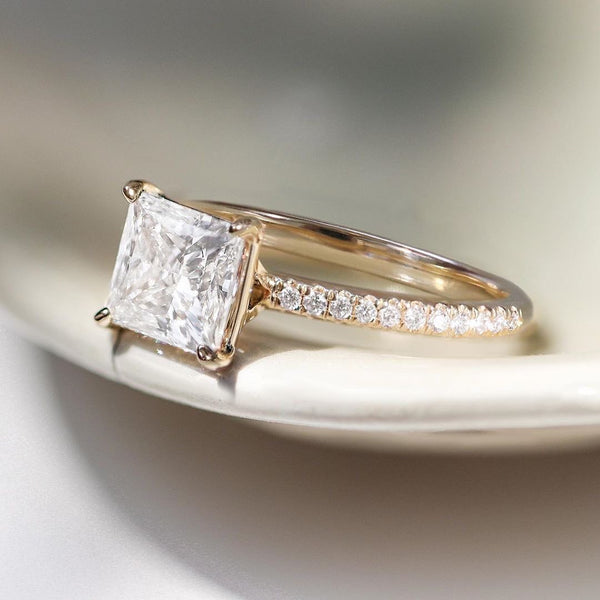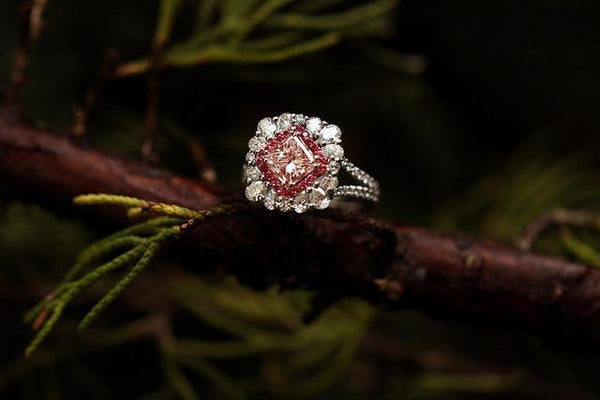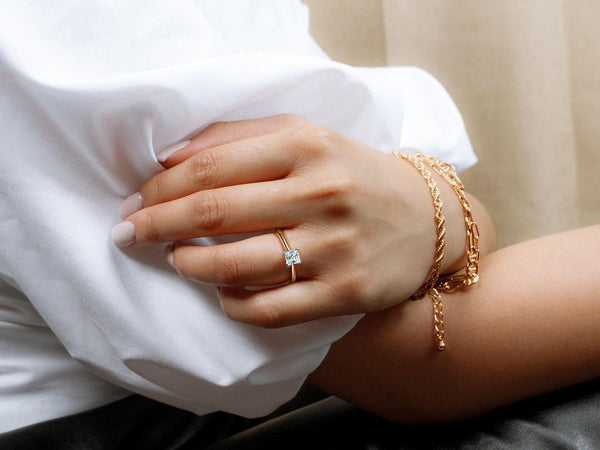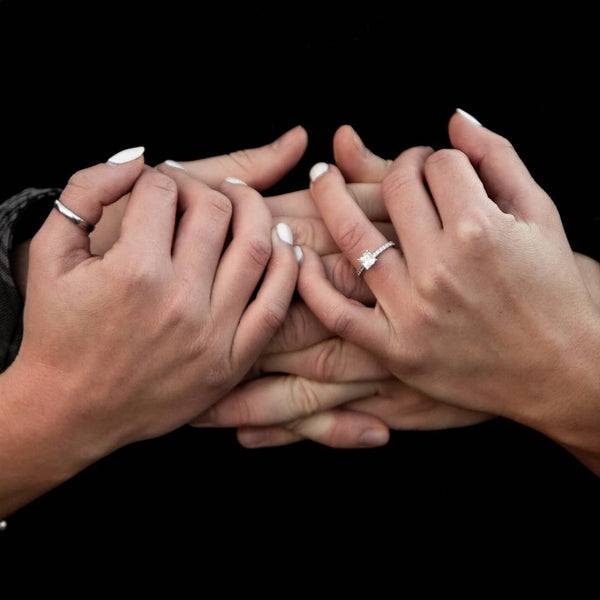 We Also Provide  Different Budget Options
Stone Type: Moissanite/Diamon/Lab-Grown Diamond
Stone Type: Emerald/Sapphire/Ruby
Stone Size: 0.5Carat-10Carat
Stone Color: Any color you prefer
Precious Metal:Silver/10K/14K/18K/24K/Platinum
We also provide Non-diamond Engagement Rings
Pls do contact us for expert advise
What does princess cut engagement rings mean?
A princess cut diamond is square on the top, features four beveled sides and    comes in at a point (like an upside-down pyramid) beneath the shiny surface of the ring. If you want maximum sparkle in a modern design, this is the ring cut for you. The clean lines keep the ring looking contemporary
Are princess cut engagement rings good?
A Princess Cut diamond is traditionally a square diamond that offers excellent fire and brilliance. This fancy shape diamond is designed from the inverted pyramid of the rough diamond stone. Princess Cuts are among the most brilliant of all diamond shapes and are a popular choice for engagement rings.